There are only a few ways to recover permanently deleted files in Windows 10. However, before we head to the recovery part, it's important that you must stop using the system or the affected drive immediately after data loss. The step is crucial to prevent overwriting of permanently deleted files.
If you continue to use the affected drive or the system, you may never be able to recover the permanently deleted files in Windows 10.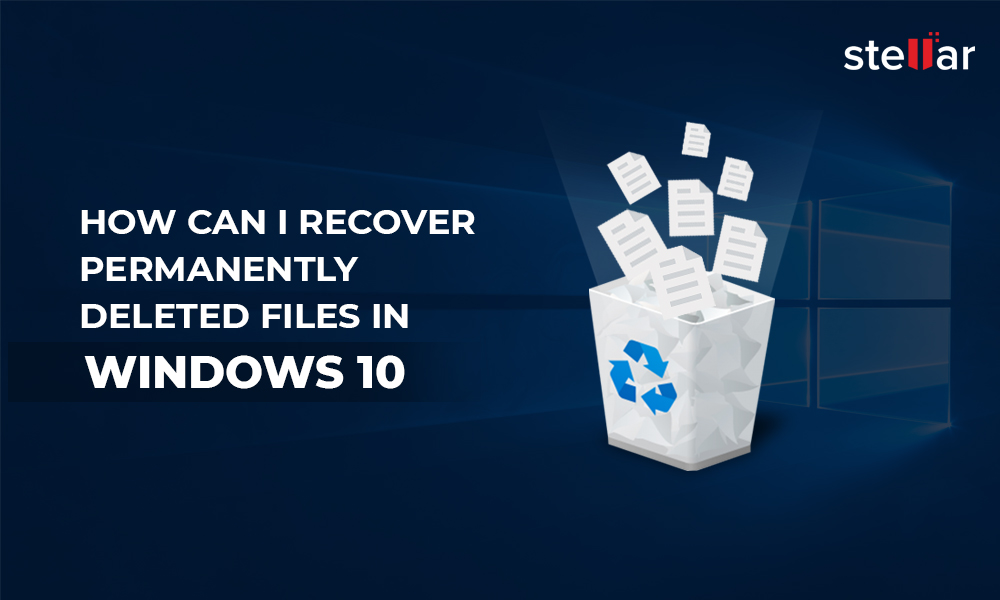 How a File is Permanently Deleted in Windows?
Typically, when we delete a file in Windows, we use either Delete key or Right-click on a file or folder and choose Delete. Such (temporary) deleted file or the folder goes straight to the Recycle Bin from where we can restore them in just a few clicks.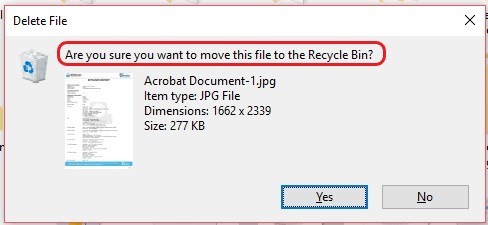 On the contrary, when we delete a file by using Shift + Delete key combination or empty the Recycle Bin—also happens when you run system cleaner app—the files and folders are permanently removed (deleted) from the system.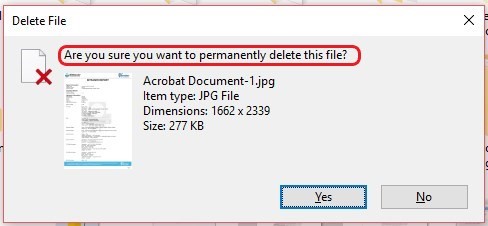 Fortunately, permanently deleted files are recoverable with prompt action.
Did You Know: Permanently deleted files, if recovered, can put you at risk of data breach. Here's how you can permanently erase your deleted data & be safe.
Steps to Recover Permanently Deleted Files in Windows 10
Below are the steps you must follow in the sequence to get back permanently deleted files in Windows.
Step 1: Use Backup
Check your recent backup (if you are using Windows Backup) and restore permanently deleted files in Windows 10.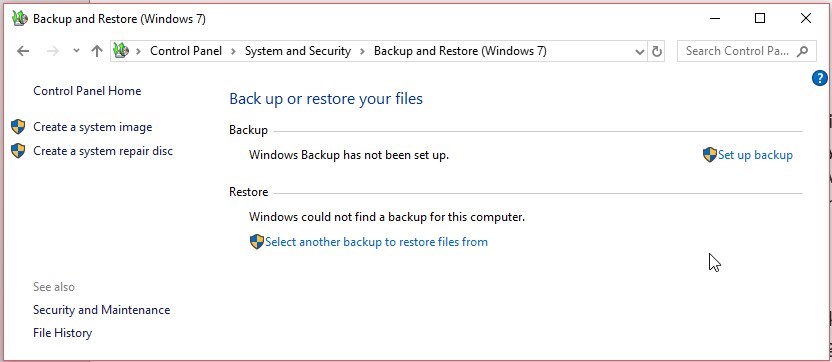 To restore data from a backup, connect the backup storage media to your Windows 10 PC and follow these steps:
Open 'Control Panel'
Go to 'System and Maintenance>Backup and Restore (Windows 7)'
Click 'Restore my files' and follow the wizard to restore lost files.
If 'Restore my files' isn't visible, click 'Select another backup to restore files from' and follow the restore wizard.
Step 2: Restore Previous Versions
Alternatively, you can recover deleted files in Windows 10 with File History. The steps are as follows:
Right-click on the folder that contained the permanently deleted file(s) or folder(s)
Choose 'Restore previous versions.'
From the available versions, choose the one dated when files were there
Click 'Restore' or drag & drop the desired version at any location on the system.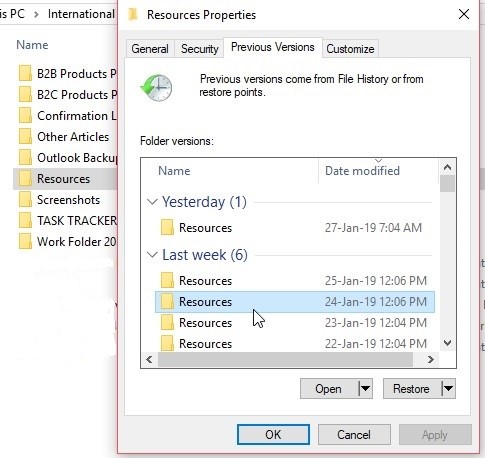 CAUTION: Use an external storage drive to prevent data overwriting in case the desired files are not found in the restored version.
Step 3: Deleted File Recovery through File Recovery Software
Follow the instructions given below to restore permanently deleted files in Windows 10 with the help of a data recovery software for Windows.
Tech Savvy, Enthusiast, Graphic Designer (Aspiring WEBDEV), Samsung/Pixel Lover, Occasional Blogger – Business -Family Man… Can help on Tech-related issue because is a passion to me